Wardrobes
Our range includes a variety of wardrobes for all styles and budgets..
Making the right wardrobe decision can be a daunting task. That's why we've compiled a wide range of wardrobes for you to choose from. Whether you need metal or wooden, we have wardrobes for all types of homes. Whatever your needs, you'll find them here - including the latest designs in white wardrobe styles, high gloss kitchen cabinets, and more!
Types of Wardrobes
Choose quality over quantity. Wardrobe lets you choose one outfit per day, based on your mood and the weather. Millions of combinations, customizable options, and a sleek and intuitive interface make for an experience that's a lot more fun to use than scrolling through clothes racks in some overpriced store. Try it out today!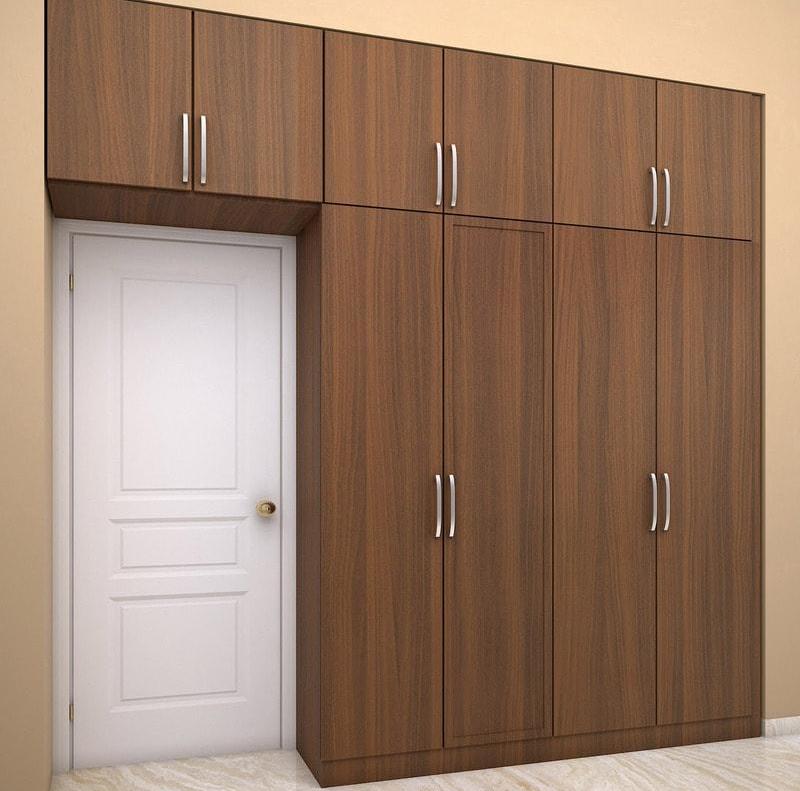 Swing
Never have to worry about what to wear again! Swing Wardrobe has you covered with an infinite number of outfit combinations, all at your fingertips. Spend less time trying to find what to wear and more time looking good. Even better, you can even add accessories like hats and glasses, or change the background!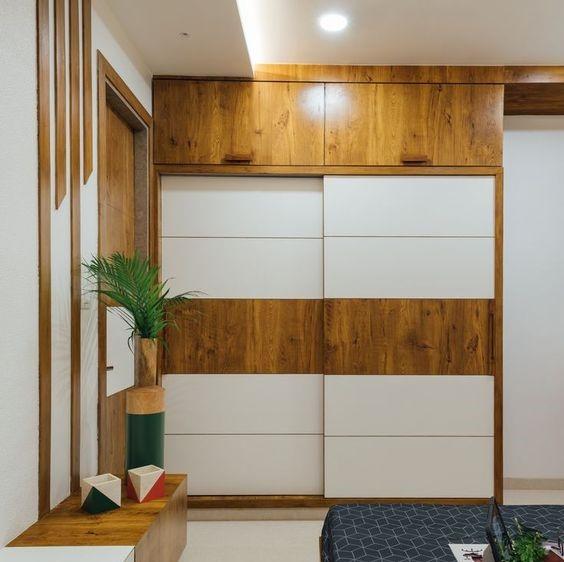 Sliding
The Slider Wardrobe is the perfect space-saver for your wardrobe. It's a sliding door wardrobe with glass, colour, or mirror panels. It hangs clothes of different lengths and widths in an organised way, saving you tons of closet space. The Slider Wardrobe is your stylish wardrobe solution that doesn't take up space or cost you any!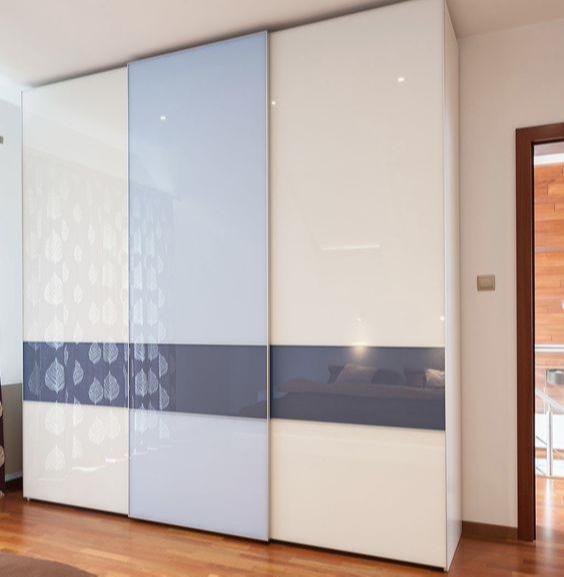 Floor to Ceiling
Floor to ceiling windows are a game changer. They're seamless, come in exciting and maximise space. With the floor-to-ceiling, you don't have to worry about those awkward corners that take up so much room, it's all open! Plus, when you combine the power of seamless glass with the natural light from a large window, it's a recipe for revitalisation.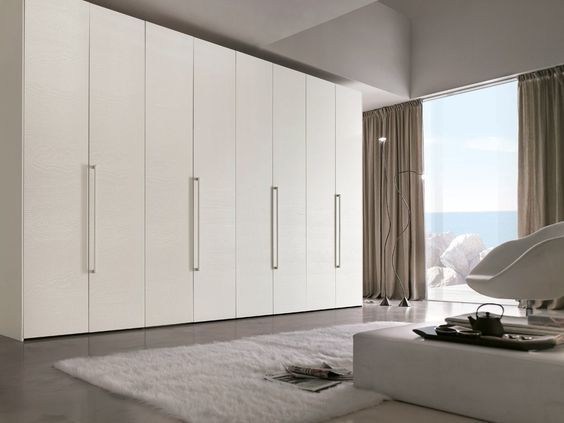 Plain Doors
Plain Door Wardrobe is the ultimate in elegant, fashionable, and sleek wardrobes. The clean look helps you to maintain a clutter-free room for productivity. Sleek shutters make for a flawless finish.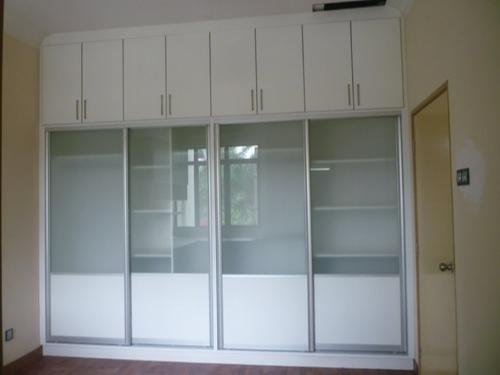 Aluminium Glass Door
You'll be proud of your brand new home with our stunning shutters. Our glass shutters are aesthetically pleasing, energy efficient and will never rust or tarnish. They will protect your family from the harsh weather conditions and make your living space look great.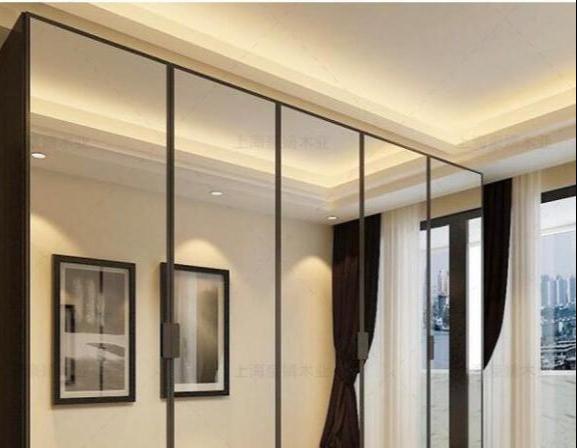 Clear Glass Shutter
Clear Glass Shutter doors give a contemporary look to any room, offering a spacious feel and the perfect way to upgrade your home with an elegant look. With options for any size and shape, you're guaranteed to find just what you're looking for. Trust us. We're professionals.
Choose from our cabinets, add-ons and accessories
What's in your wardrobe
The Cabinets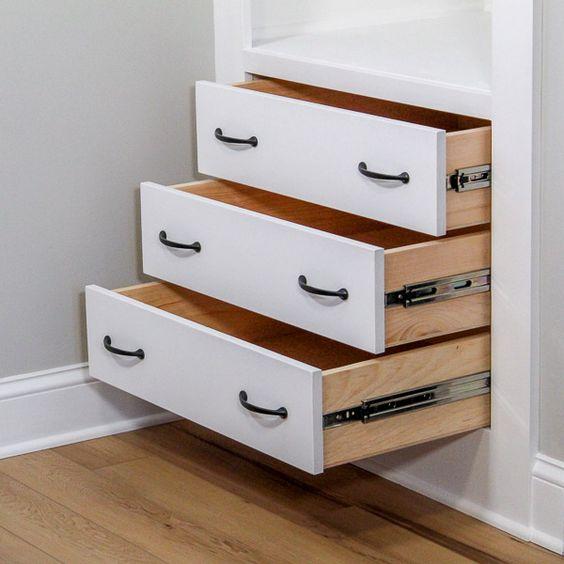 Drawers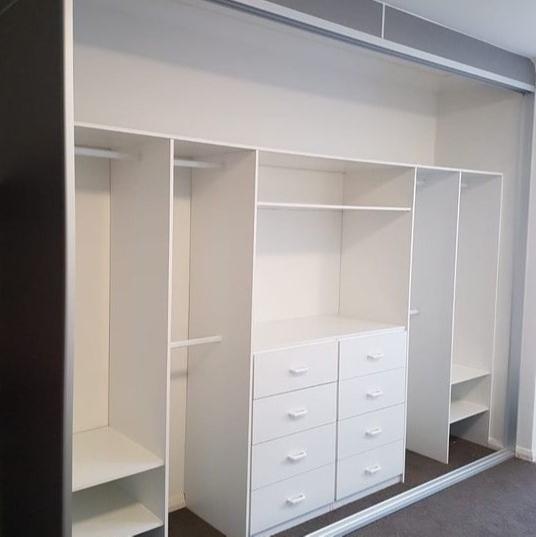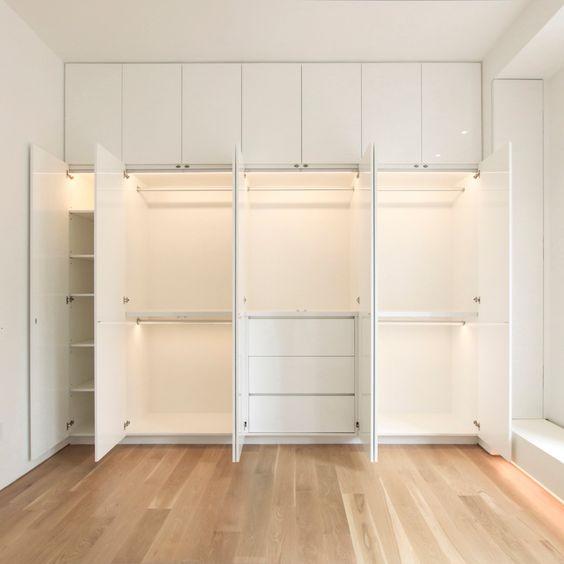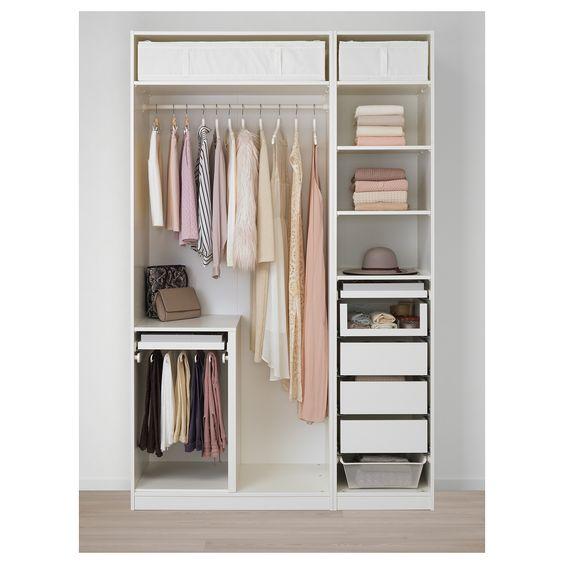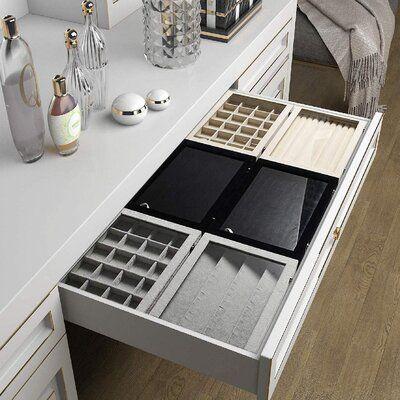 Jewellery Tray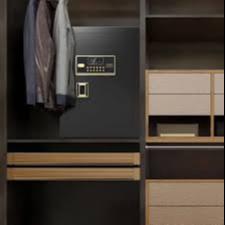 Would you like to know more information?