Nido a place where you can feel at home
Customise your dream home with Nido modular solutions that fit any budget. We offer kitchens , wardrobes, TV units , bookshelves, and shoe racks in a variety of colours and designs that are perfect for every customer. Book a home consultation now!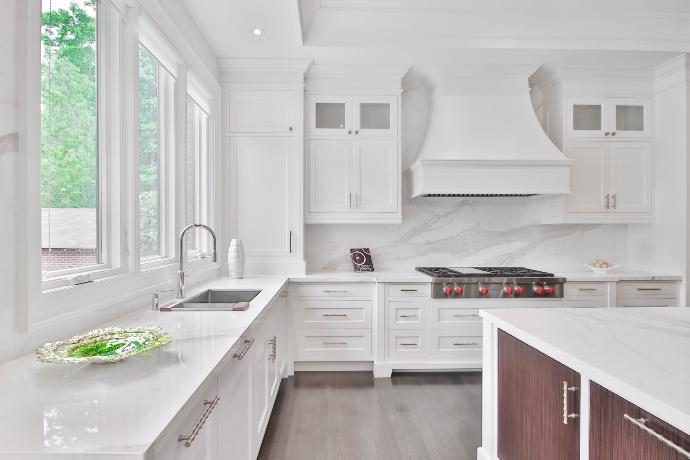 Kitchen
We offer a variety of kitchen styles, from classic designs to contemporary looks. We are confident that we will help you to find the perfect match what you're looking for. Creating a home for your family and loved ones to grow and thrive is no easy task.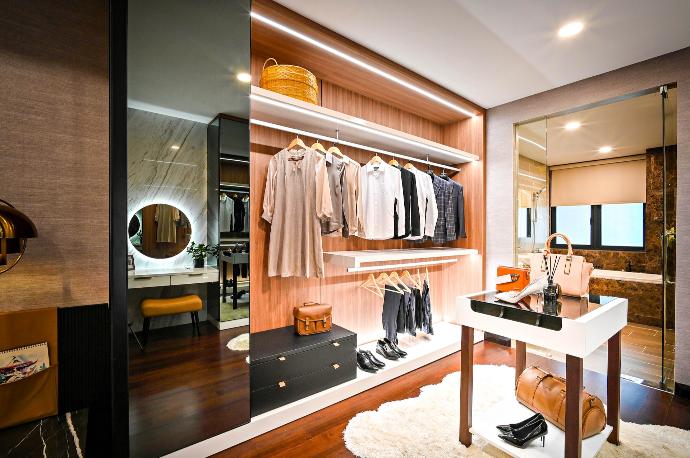 Wardrobes
Nido is a leading online retailer of wardrobes and wardrobe furniture. Our range includes a variety of wardrobes for all styles and budgets. Whatever your needs, you'll find them here - including the latest designs in white wardrobe styles, high gloss kitchen cabinets, and more!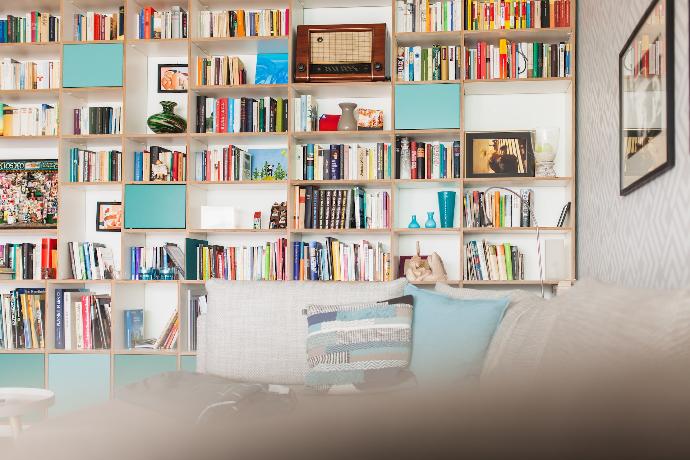 Storage
We provide the beautifully crafted, long-lasting home storage solutions that are practical and fit any budget. We make modern and sleek designs for all your storage needs, from bookshelves to shoe racks to TV consoles. Whether you're just getting started furnishing your apartment or renovating a house, Storage has a solution for you!
If you require services like electrical or plumbing? We'll take care of it. With Nido's excellent partner network it's easy to find the right people for your job.


Nido's team behind your dream
Having the right people to bring dreams to life - and we make sure you get the best!
Our Designer
Expert in modular design
Our designer will help transform your ideas into practical and well-thought-out designs
.



> Specialist in woodwork


> Space Planning


> Modular Design

> Materials know-how


> Budget planning and pricing.
Operations Lead
Expert in modular implementation.
Our Operations lead will be your eyes and ear on site ensuring perfection in installation.


> Certifies woodwork professional


> Project management
> Onsite progress and tracking


> Quality Adherence


> Vendor management
Your dream home is just a click away